12 units from Anhui Heli just landed in Singapore last weekend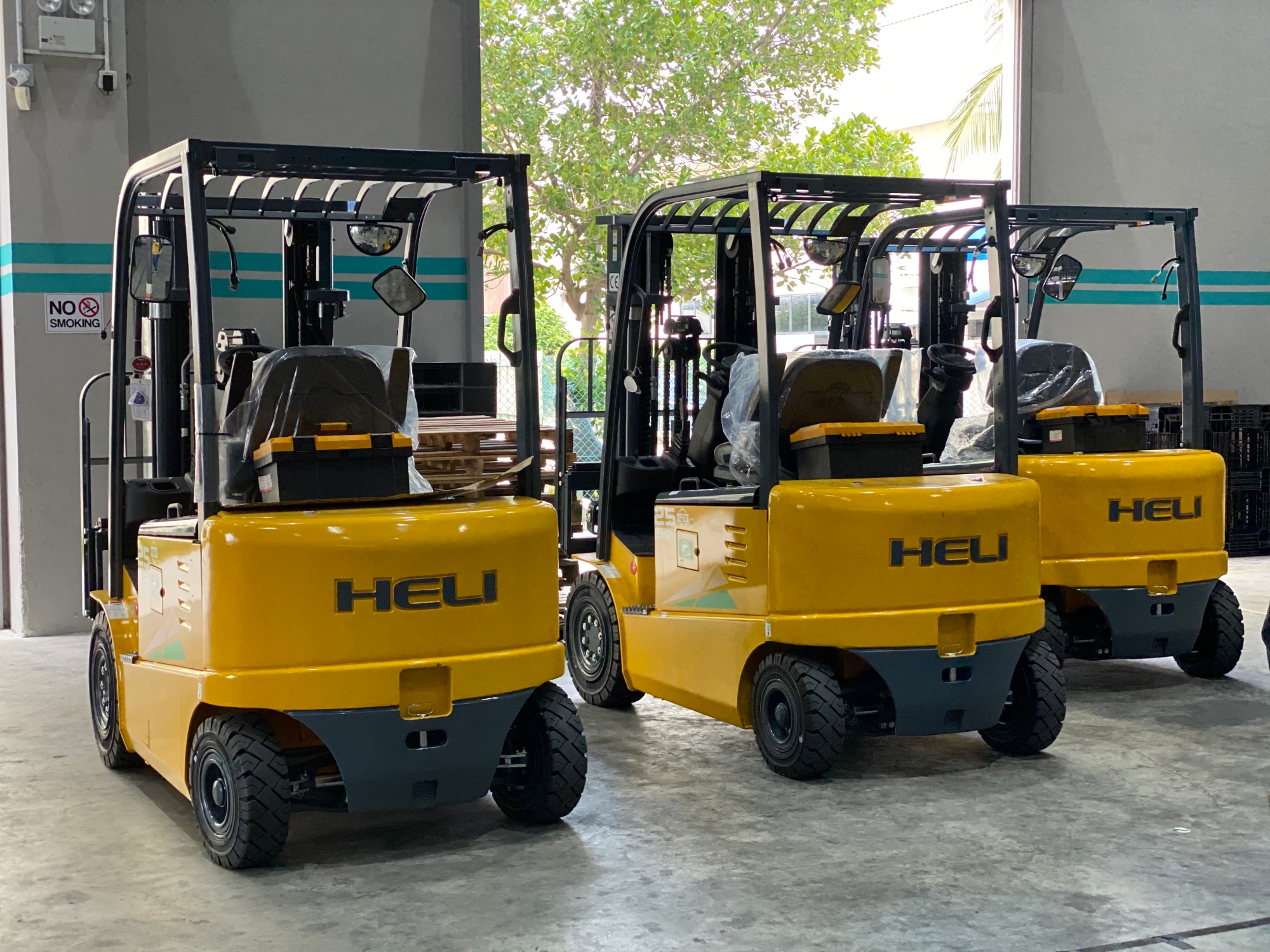 Last weekend, June 19th, Y K Toh Marketing (S) Pte Ltd acquired 12 units of lithium equipment from Anhui Heli which were delivered in Singapore.
The fleet consists of 8 units of lithium forklifts and 4 units of electric pallet trucks.
Restructuring of logistic and supply chain has fast-tracked and intensified as the pandemic affected a lot of businesses and the economy. Sustainability now plays a significant importance and business owners are taking this seriously than before. With this, the innovative technology of lithium batteries are highly considered for its reliability to do its job in a more energy efficient manner.