Skincare`S Workshop In Taranto
Skincare visited the Order of the Engineer in Taranto, Italy. On December, 18 there was our one-day course on the necessity of Dermatological Personal Protective Equipment (Dermatological PPE) at work. Our specialists explained why occupational dermatological diseases occurred and spoke of the ways of preventing them. The event in a workshop format included a showcase of interactive experiments.
"The Dermatological PPE consumer culture is to be developed in the countries of Southern Europe. For instance, there is no awareness about it in countries such as Italy or Spain. It is important for us to convey the idea of means of skin protection, to explain their necessity and to show the effectiveness of them by putting our creams and pastes on the participants' skin during experiments", commented the Head of Export Sales Department of Skincare Innovations BV Oksana Lakirbaya.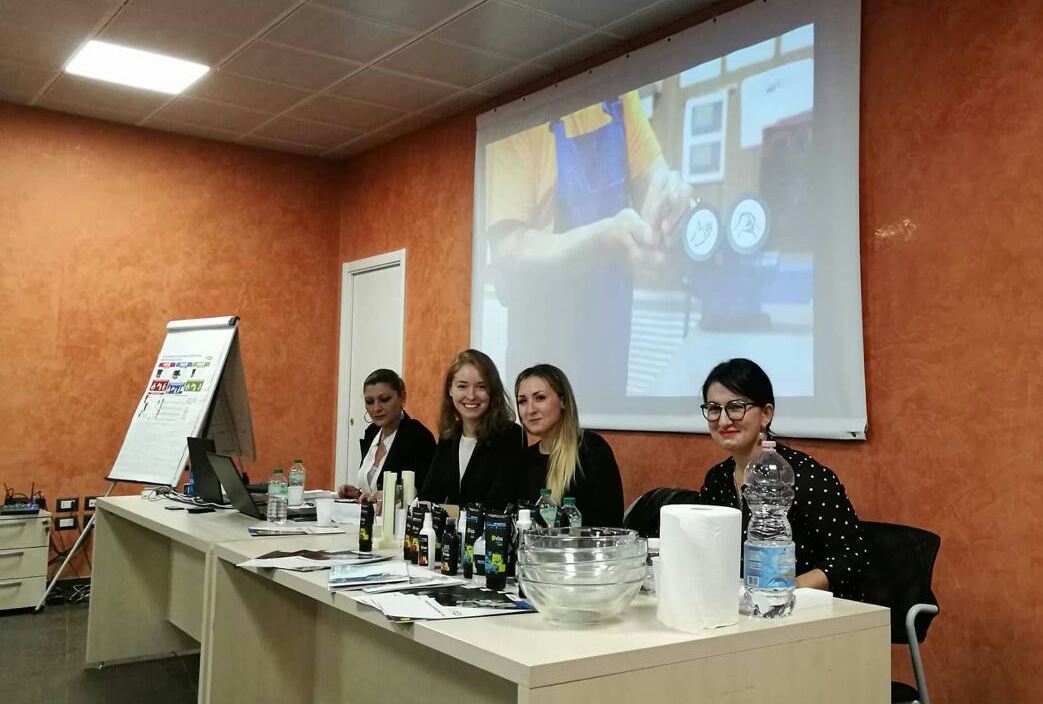 Next conference in Taranto will be held in March 2018.