Package B Includes:
(1) 450mm x 900mm x 1800 mm Mystar Fiberboard Boltless Rack
(1) 450mm x 1200mm x 1800mm Mystar Fiberboard Boltless Rack
(1) Strongo Tool Box with Latch SM-02
Features:
✔ No bolts, no nuts
✔ Easy to assemble and dismantle
✔ Fully adjustable
✔ Reinforced Design (APH & DRB)
✔ C-Type Beam
✔ More "Key Holes" = More Levels
✔ Beige Epoxy Powder Coating
Perfect Storage Solution for Bombshelter, Offices, Warehouses, Kitchens, etc...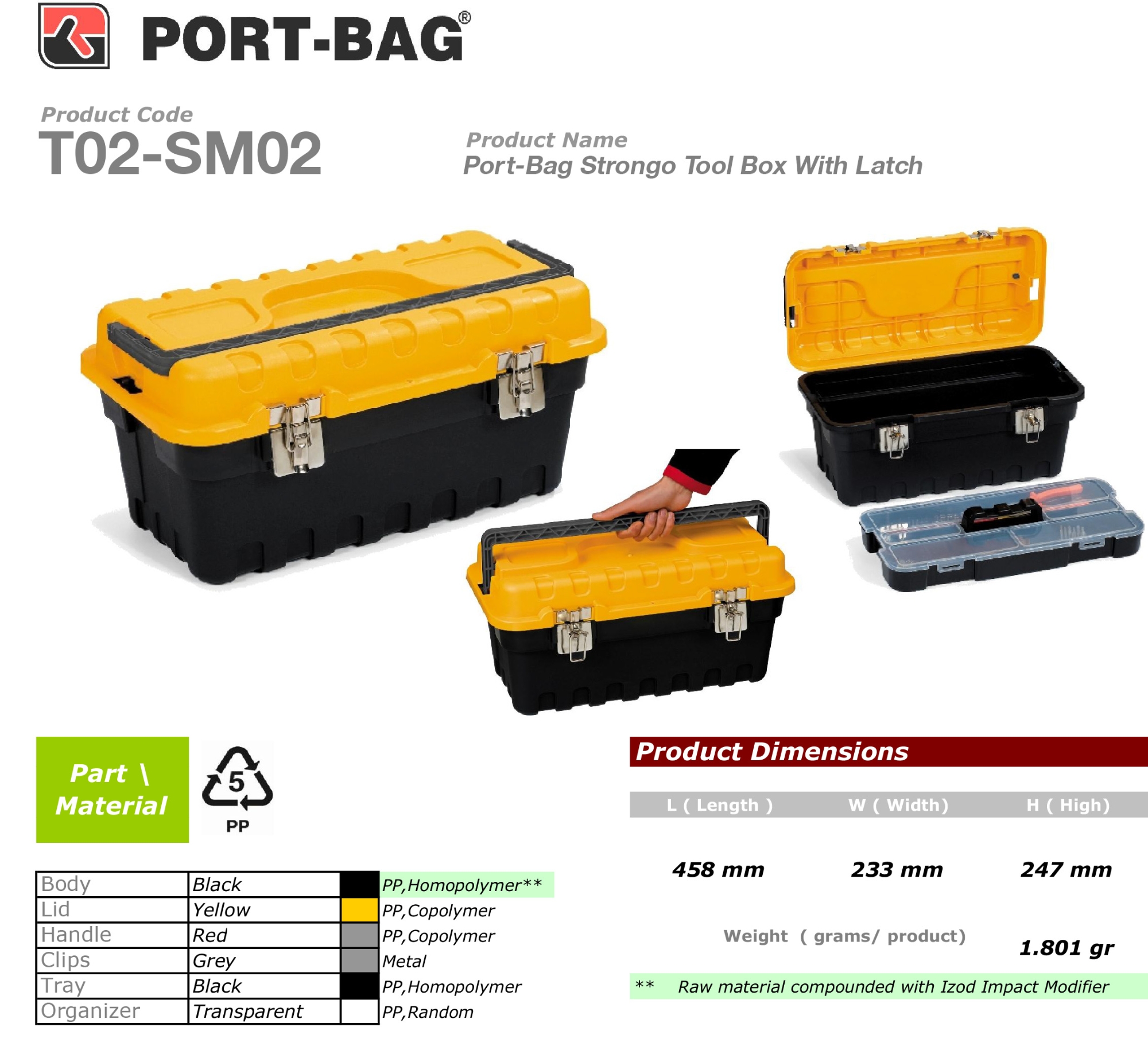 Disclaimer: All goods sold during this promotion are fixed size. It is your responsibility to measure before placing your order.
Additional charges may incur if changes needed.
No return, no exchange is implemented after the installation.
Promotion is until 31st of December, 2018 only.
Product images are for illustrative purposes only.