Mastermover MT400+ used in Semi-Conductor company and reduce overhead by 6 to move loads of 3Tonne. Now it is singledly handle by just 1 person.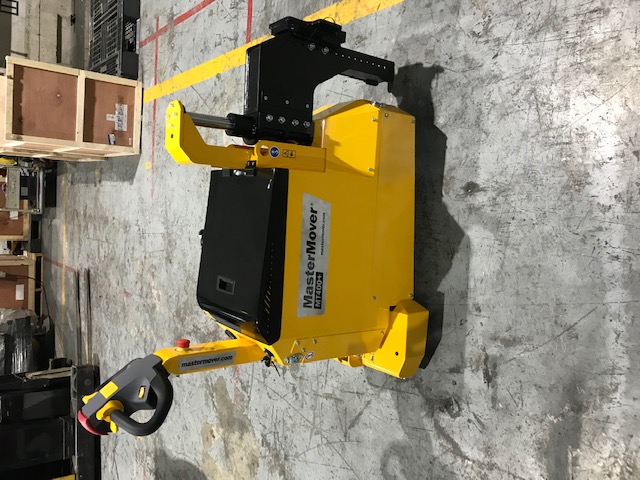 During phase 2 opening, we had delivered another amazing Mastermover out to our customer. This time around it is helping customer reduce manpower by at least a fold.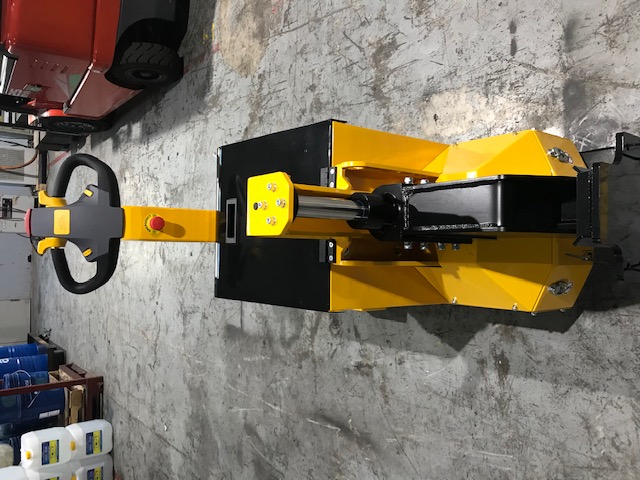 Customer is a semi-conductor equipment mannufacturer. In their operation,it involves a part where they need to move load of 3Tonne. Before our Mastermover MT400+ was delivered, customer is handling this material moving with 7 headcounts.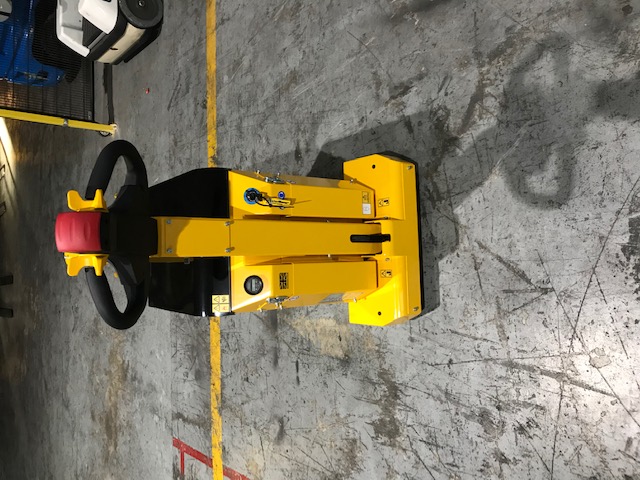 But right after we delivered our Mastermover MT400+, customer only requires one headcount in handling their load of up to 3Tonne. Those additional 6 headcounts are now been fully optimized into other task.
This unit comes with Lithium Battery technology.