RIZA In China With Mercedes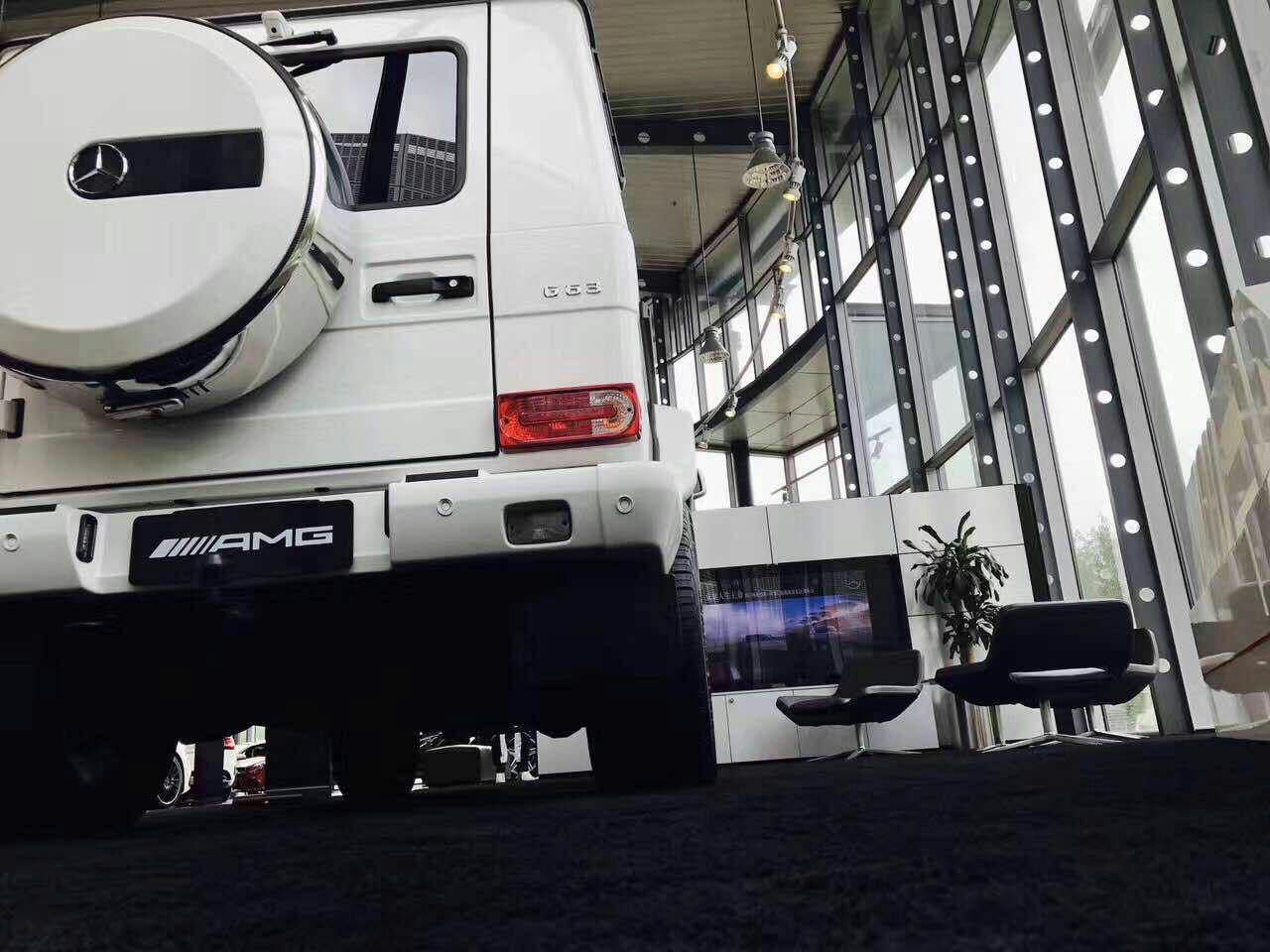 RIZA DPPE by Skincare company passed one more exam in China. Muczin company- one of the largest automobile retailers estimated this dermatological equipment.
Skincare managers presented three-phase DPPE complex, each stage of which fills up other and prepares the skin to the next step.
RIZA DPPE that is:
Protection hydrophobic and hydrophilous creams.
Cleansing paste for fast and gentle removal of complex contamination.
Regenerating for skin curing after the industrial stress.
RIZA presentation took place in Muczin company, one of the largest retailer of auto components and at the same time auto maintenance workshop chain. Experts highly appreciated represented DPPE and made a purchase decision.
Skincare sales representative signed a contract for long-term cooperation with retailer in Shanghai.
The first supply of batch lot has already been implemented. And Muczin in its turn recommended Skincare DPPE to Mercedes dealer centre. Since then our Russian creams are used in the automobile dealerships of German brand.