Second unit of STOCKY 2 Ton Powered Pallet Truck to customer after ultimate satisfaction on the first unit usage.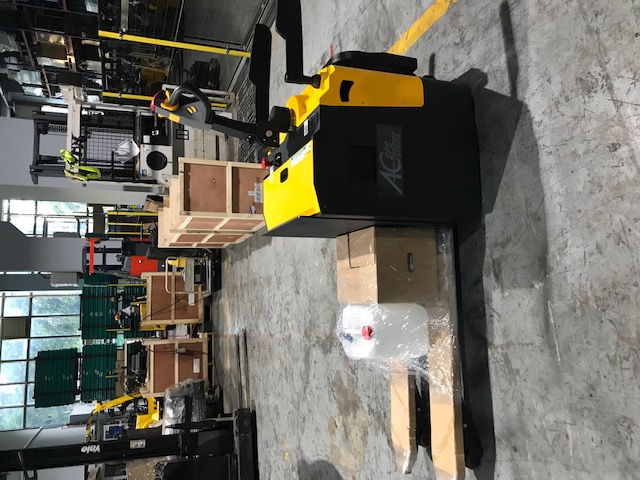 Inside battery compartment.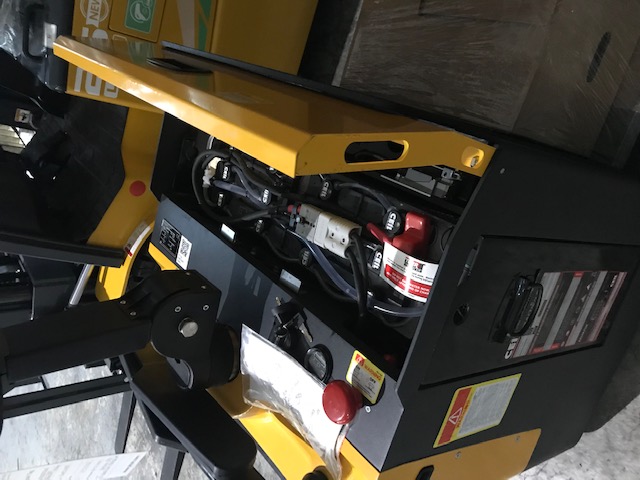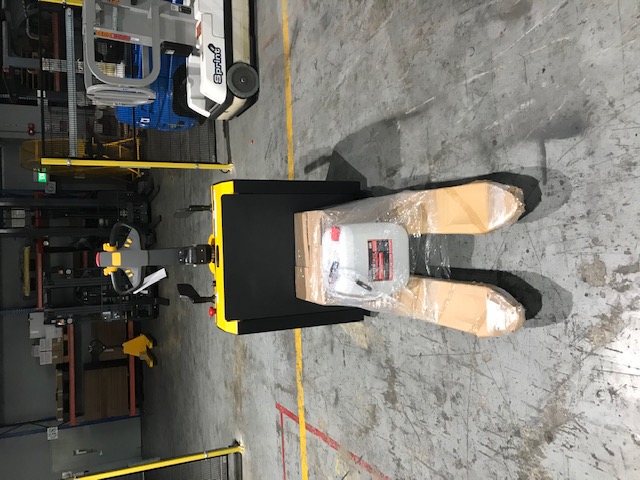 Customer placed an unit few months ago and is satisfied with its usage and they returned for a second unit.
STOCKY 2 Ton Pallet Truck ready to be delivered to customer. This is the second unit customer is getting from us after their first unit usage. Customer is from an electronic industry.