Starting to roll back up in business, all the boltless rack installation for late August 2020
Businesses are starting to reopen as we begin to adapt to the new normal.
Even in the midst of the Circuit Breaker, we operated to ensure that other businesses still functioned and household still get their essentials.
Whilst the business sector in Singapore are preparing for their reopening, so is YKT;
We have anticipated a full blast in August so we kickstarted our BS5000 Boltless Racking installations to cater to our important customers.
Sharing with you some of the images and type of BS5000 Boltless Racking tailored for the customer's different requirements.
May it be additional levels or narrower shelves, we've got you covered.
We will custom make it as per your request.
Additional Levels Shelvings Requested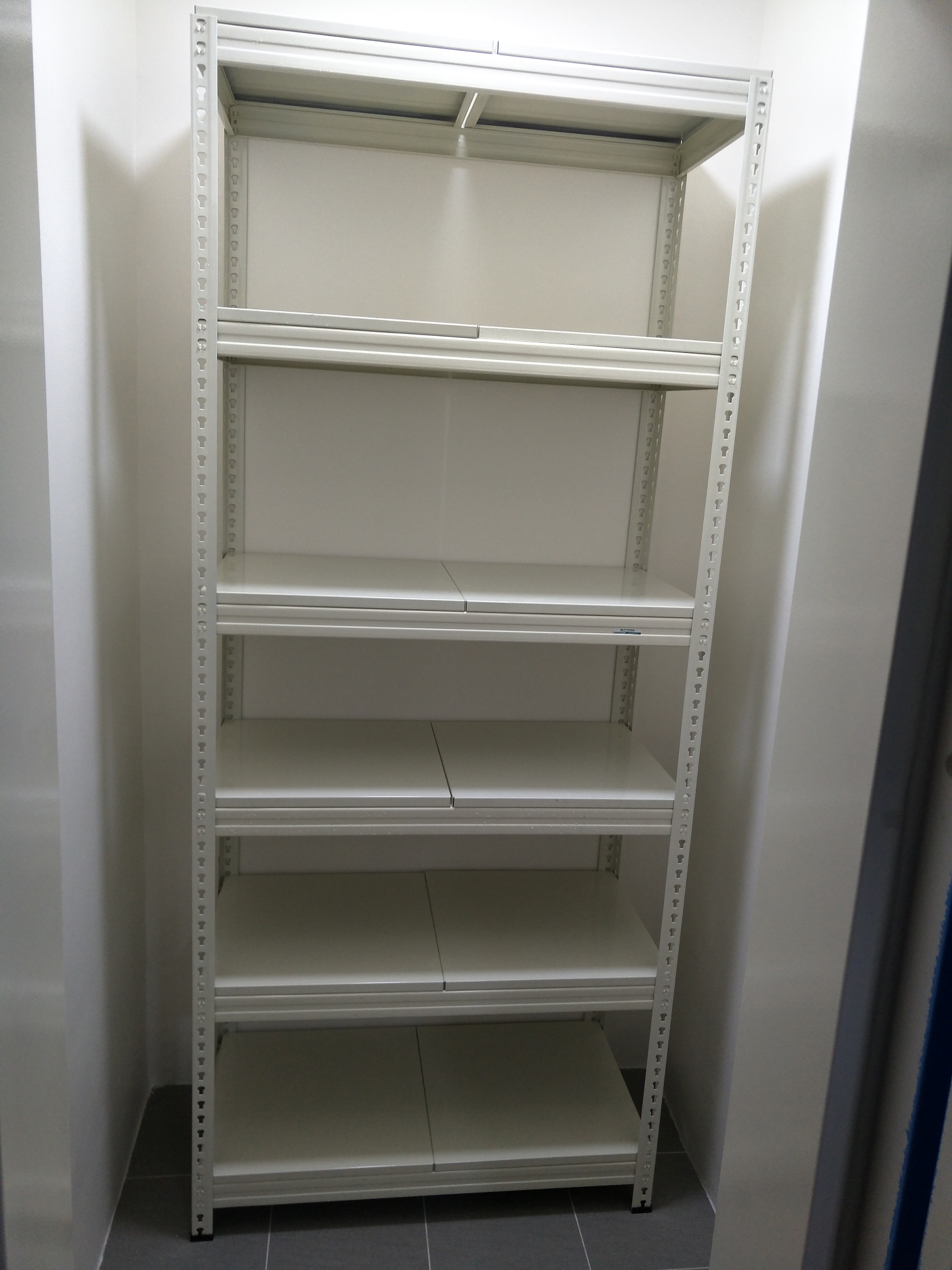 Slim Type for Tight Space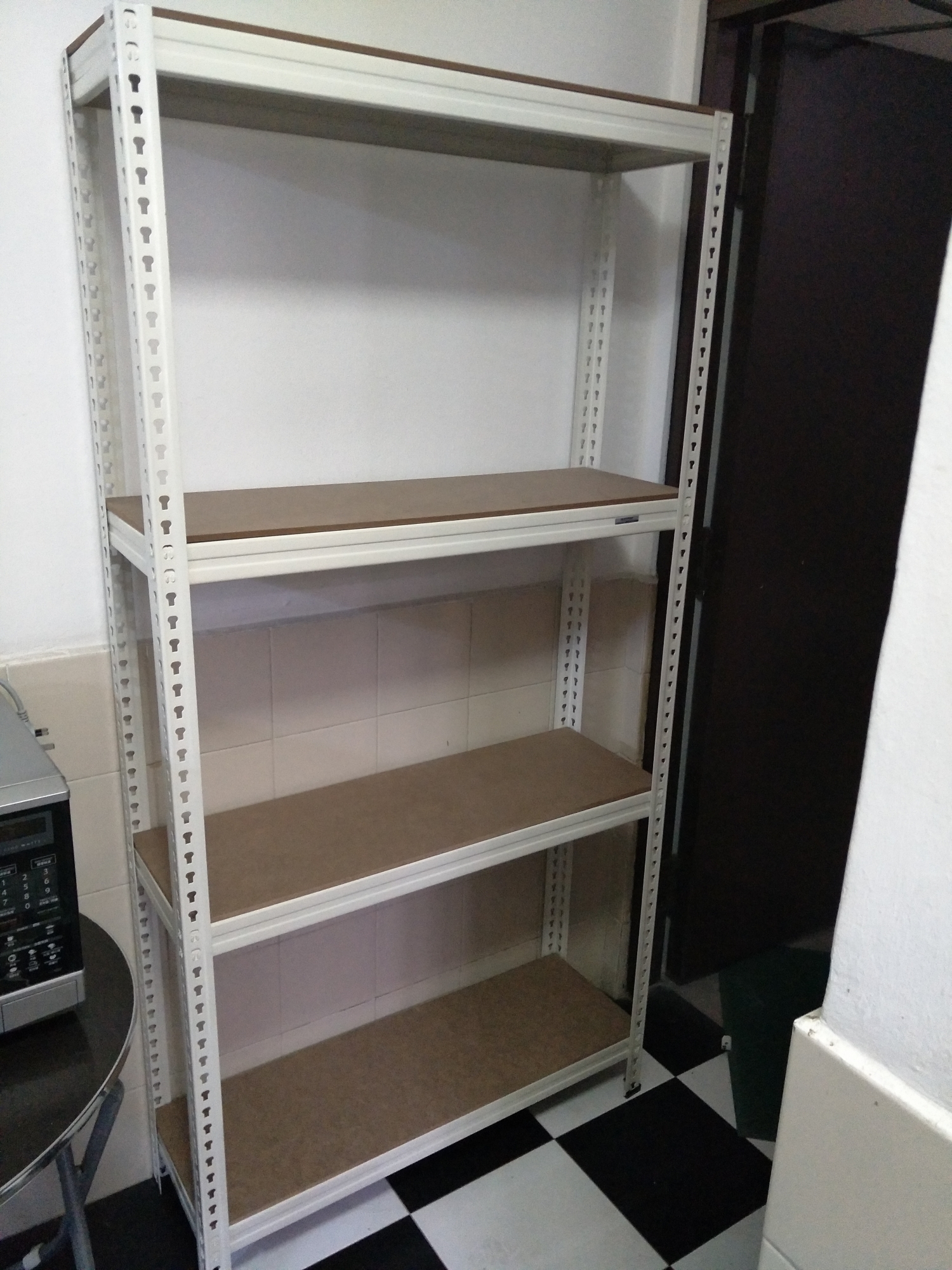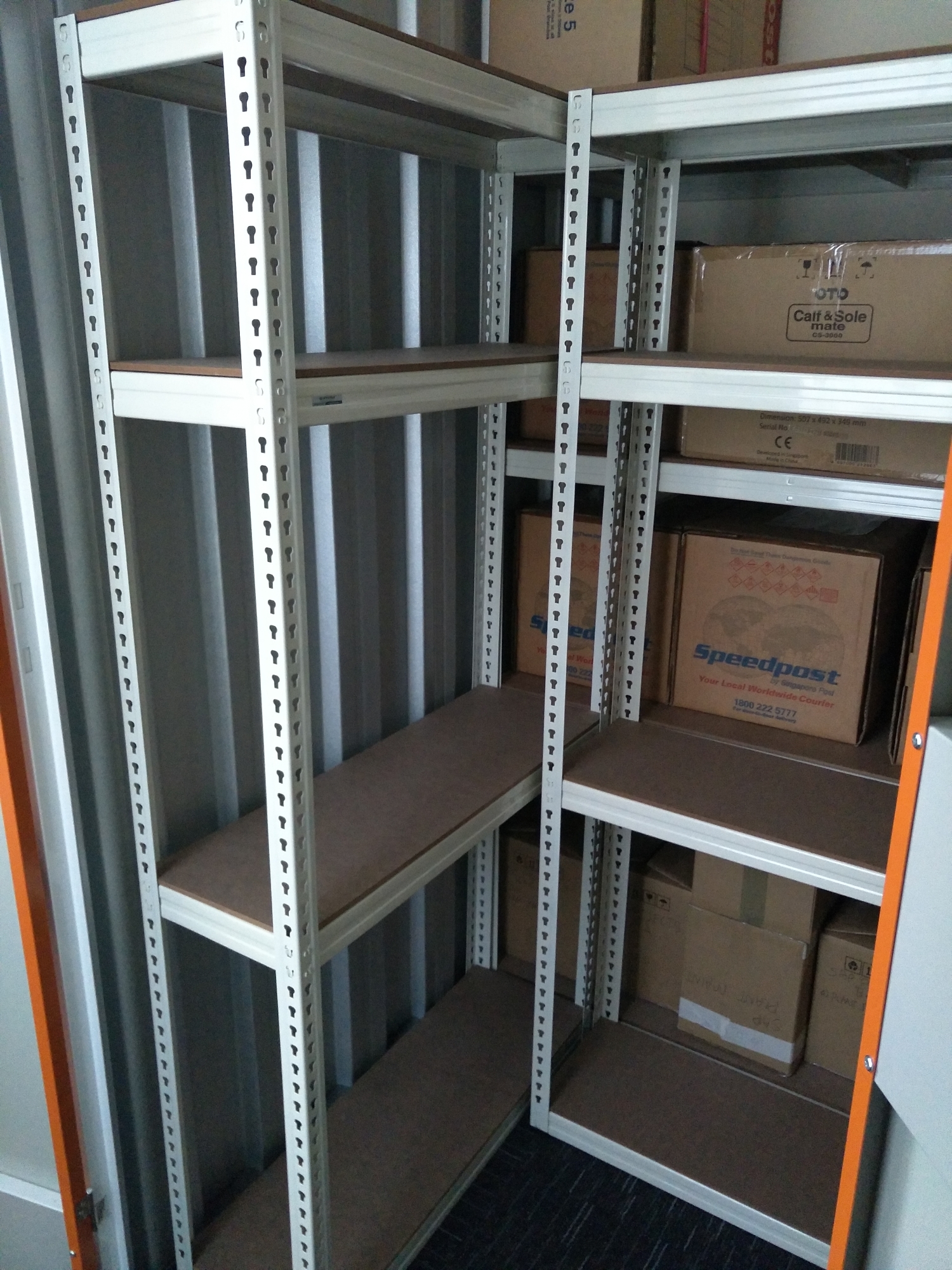 Multiple Removable Metal Shelves for Long or big items storing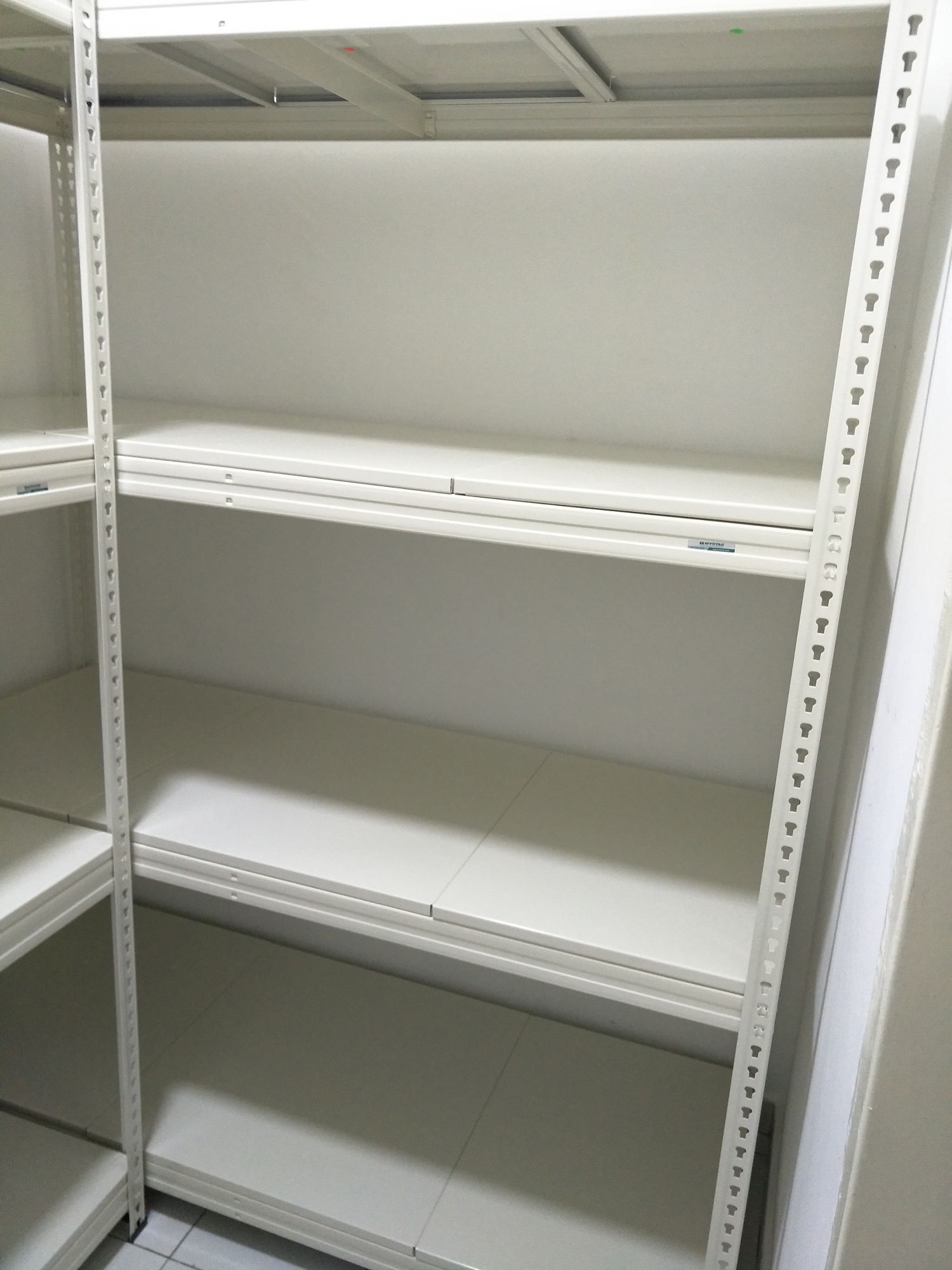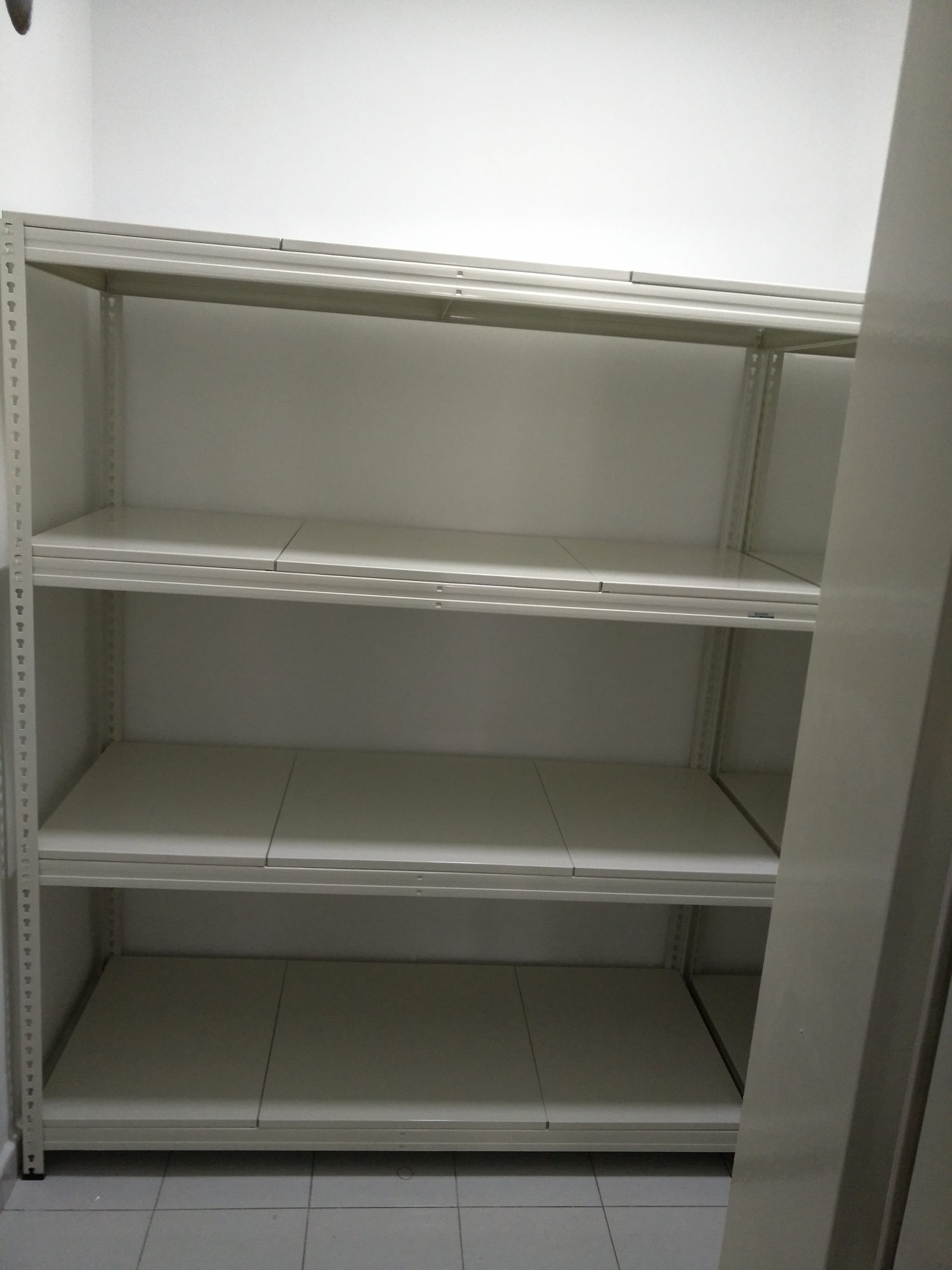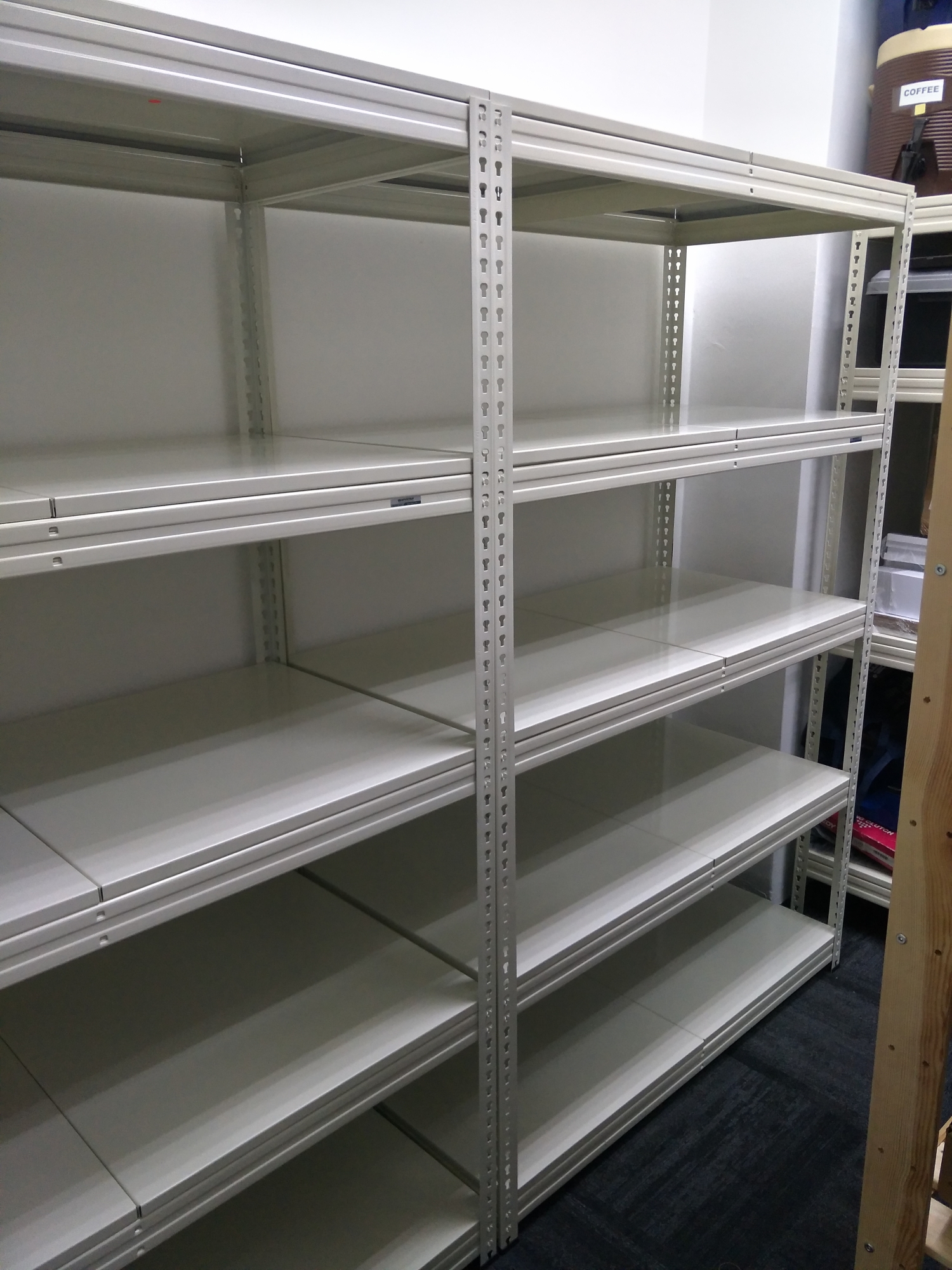 Bomb Shelter Usage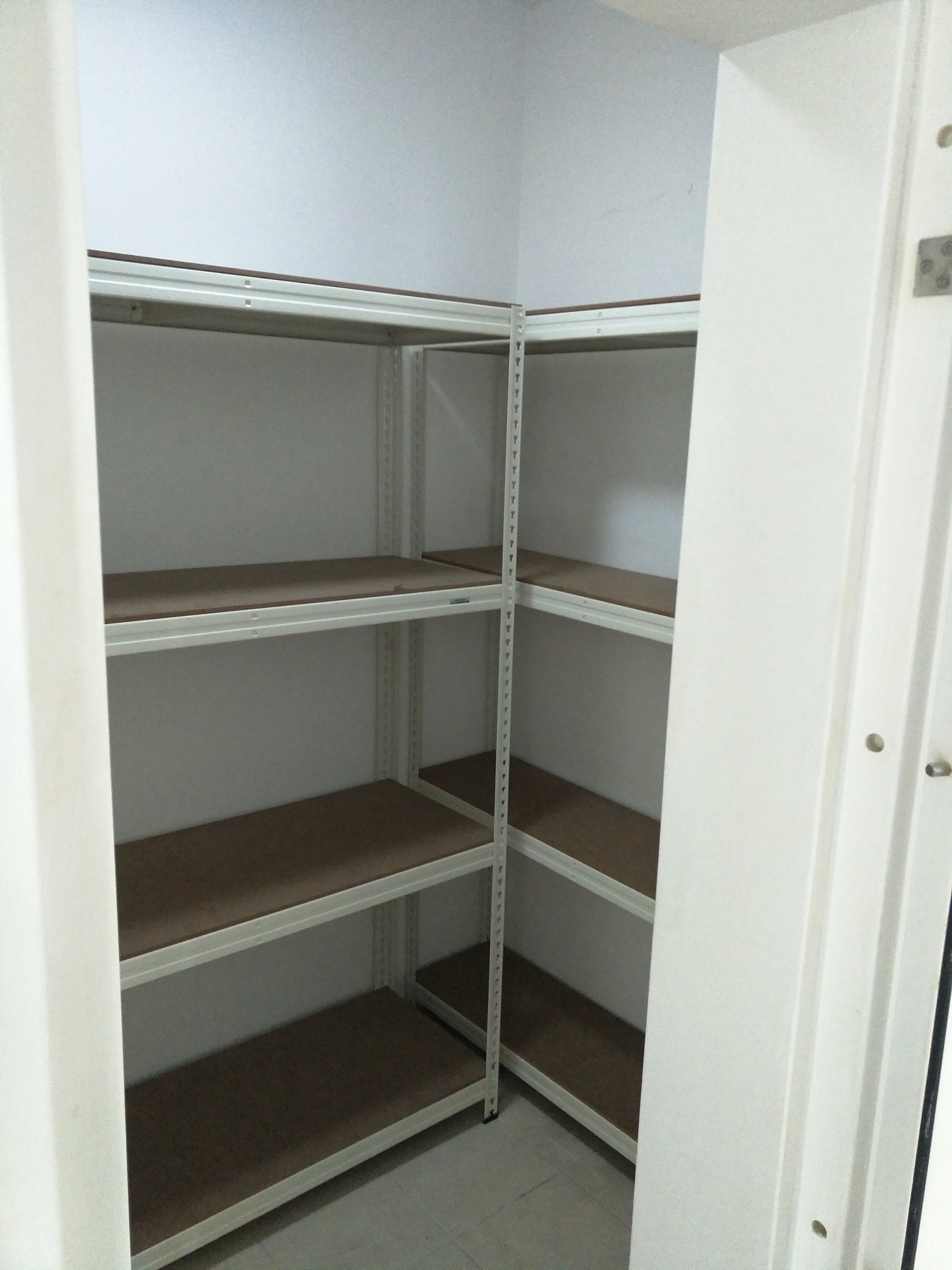 Office Usage