Y K Toh Marketing still hiring during COVID-19 outbreak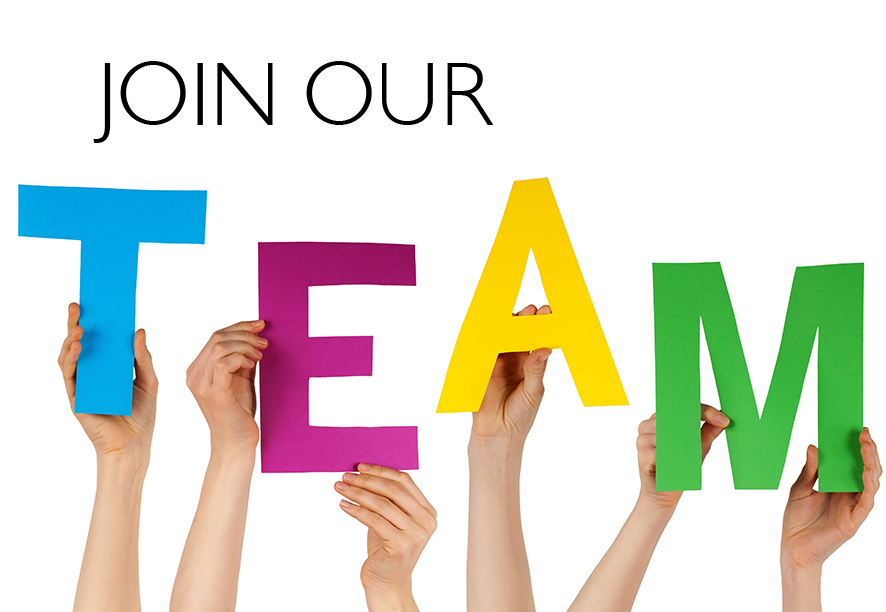 The pandemic brought by COVID-19 affected employment across all sectors. Most companies are either reducing their workforce, employees' wages, or implementing forced leaves.
It is with great pride to say that Y K Toh is still standing strong in Singapore. Y K Toh is swimming against the tide with plans to increase its market share in warehouse equipment and material handling industry.
Y K Toh is seizing this opportunity to hunt for the best talents in the industry while others are letting their staff go. Y K Toh is currently recruiting for these positions – click here.
There will be more job openings to come. So follow our website closely!